THE GROWING WORLD OF DAHLIAS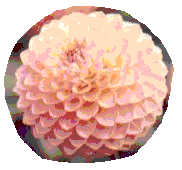 Welcome
Take a look at What's New in our world. (Last update January 20, 2020 )
This site is intended to provide an encyclopaedia of dahlias from all over the world.
It includes aspects of growing and showing, garden and patio dahlias, classification into shapes and sizes, raising of new dahlias, the history and botany of the dahlia and discussions from all over the world on old and tried as well as new ideas.
It is brought to you by Dave Bates, researcher, author and lecturer on dahlias.
Comments, feedback and contributions would be appreciated.
if no options appear above please click here
The following is a list of recent additions to our world. Whenever anything changes in our world we'll put a notice here. The most recent changes are listed first, and each item is linked to the page with the updated content.
12/20 January

20

20
15 December

201

9
4 February

201

8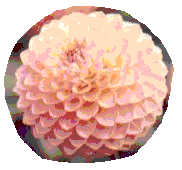 European Availability lists updated for 2018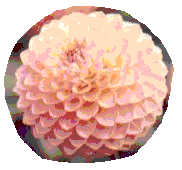 European Availability Quick list updated for 2018
1 January 2018
1 December 2017
Dahlia Types and lists updated to reflect new international agreement of 2018.
3 February

201

6
8 March

201

3
6 January

201

3
7 Feb 2010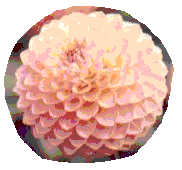 dahlia names, prefices and suffices updated
30 July 2009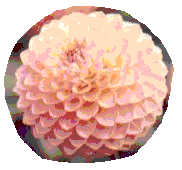 Dahlia Registration Form updated
Encyclopaedia Diary Exhibiting Weblinks Articles
For problems or questions regarding this web contact [ProjectEmail].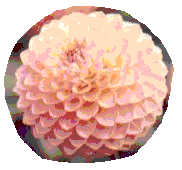 Last updated: January 20, 2020