ORIGINS OF DAHLIA NAMES
There are in excess of 64,000 different dahlias, and many names are not unique.
Many of the more popular names are girl's first names.
In order to make their variety names unique, many raisers either use a prefix or a suffix, and these often have interesting origins in themselves.
For details of any of these, please click on any one of the following.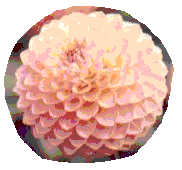 DAHLIA RAISERS PREFIXES prefix order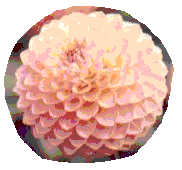 DAHLIA RAISERS SUFFIXES suffix order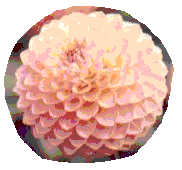 DAHLIA RAISERS PREFIXES & SUFFIXES raiser order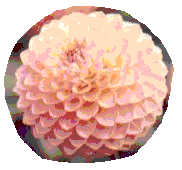 DAHLIA RAISERS SUFFIXES raiser order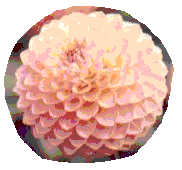 DAHLIA NAME ORIGINS name order
If you are a raiser of a new dahlia, you can have this registered by the International Registry of Dahlias at the Royal Horticultural Society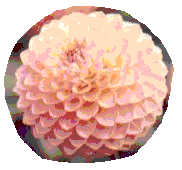 DAHLIA NAME REGISTRATION APPLICATION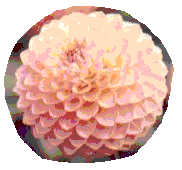 Article on DAHLIA NAMES by Dave Bates
If you are able to provide any further information on omissions or errors please send a comment.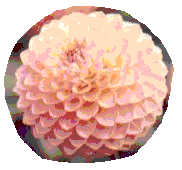 COMMENT
Last updated February 15, 2020